Cure Cancer With Music® believes in all sorts of Music including Sound Therapy, Healing Vibrations, Mind Medicine and Spiritual Healing. Now we are not saying this is a Cure for Cancer, however much research has been done with frequencies and we thought we might offer it on our page for those whom are searching for ulterior avenues. If you are interested in Cancer Resources or Cancer Support Communities please continue browsing thru our website.
? About This Music :
☯ 432 Hz Change, Natural state of Consciousness, Tuning
☯ 10000 Hz Cure All, Full Detox Pineal Gland, Rife Frequency
☯ 528 Hz Solar Plexus Chakra, DNA Repair, Earth Solfeggio
☯ 33 Hz Christ consciousness, Higher Awareness, Gamma Power
☯ 10 Hz Solar Plexus Chakra, Serotonin Release Happiness, Alpha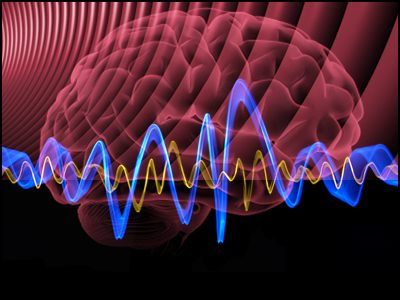 This Video is made of a combination of frequencies that have the power to destroy cancer cells with vibration frequency, at 10000Hz Rife Frequency is well known to be able to destroy all types of viruses and is known as Cure All Frequency, 528Hz Miracle Tone is known to affect the DNA, repair DNA, transformation and miracles on Energy Body, Open Solar Plexus Chakra and Provide Bridge to the Soul, Sun Frequency and Will Power, 33Hz Frequency is known to be the state of Christ Consciousness of Higher Awareness and 10Hz Happiness Frequency through Serotonin Release and related to Solar Plexus Chakra, Positive Affirmations as I AM have been added in a subliminal way affirming positively that "I AM HEALED from CANCER" so that your subconscious mind absorbs that positive change and sends it to your Consciousness Mind. Nature Sounds are also in tune with the whole music to 432hz healing frequency.
Listen to this audio multiple times as many times as you can and meditate on it as well if you can so you intensify the results for positive change and transformation.
Cure Cancer With Music® is not affiliated, associated, authorized, endorsed by, or in any way officially connected with the video or information of its subsidiaries or its affiliates.