Cure Cancer with Music®
Cure Cancer with Music® was created to HELP Cancer Victims through Fundraising at licensed Concert Halls, Night Clubs, Arenas, Stadiums & Local Bars with Live Musical Entertainment. DJ'S, Bands, Groups, Choirs, Orchestras, Duets and Vocalists, throughout the USA, HELP Cure Cancer with Music® by donating their time to our cause.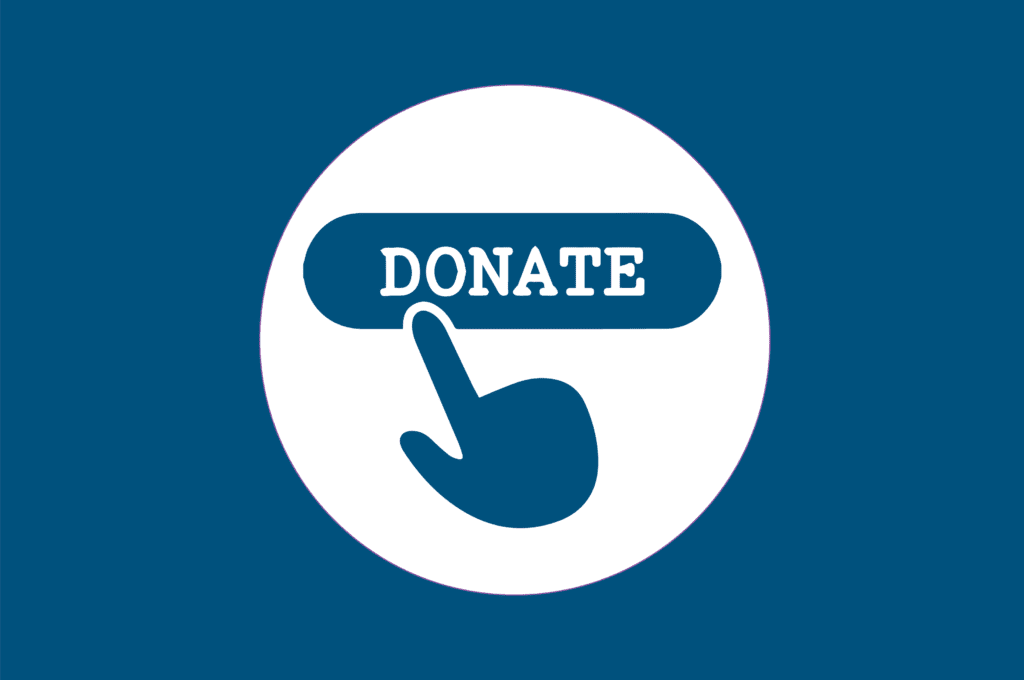 Cancer Organizations
There are many types of cancers, however, our goal is to provide financial support and a broader scope of knowledge that addresses cancer survivorship affecting the US and international populations. Our wish list of organizations to support include the following:
· ABCD – After Breast Cancer Diagnosis
· THE AMERICAN LUNG ASSOCIATION
· GEORGIA PROSTATE CANCER COALITION
· IMERMAN ANGELS· LEUKEMIA AND LYMPHOMA SOCIETY
· NATIONAL OVARIAN CANCER COALITION
· OVARIAN CANCER NATIONAL ALLIANCE
· PANCREATIC CANCER ACTION NETWORK
· ST. JUDE
· US TOO
If you have been diagnosed with cancer, we encourage you to reach out to your local Cancer Support Groups or look for additional Cancer Resources.  Support groups in your community can help provide encouragement, answer your questions, and connect you with others that are battling cancer.