Cancer Support Groups for Patients
Welcome to Cure Cancer With Music's® Cancer Support Groups Information Page. Living with Cancer can be frightening and it's important to have a positive attitude and to make the very most out of every day. Talking to loved ones and other people in your situation is very important. There are over 400 different types of Cancer and if you're looking to receive world-class cancer care then you'll need to do your homework and find what options are best for you.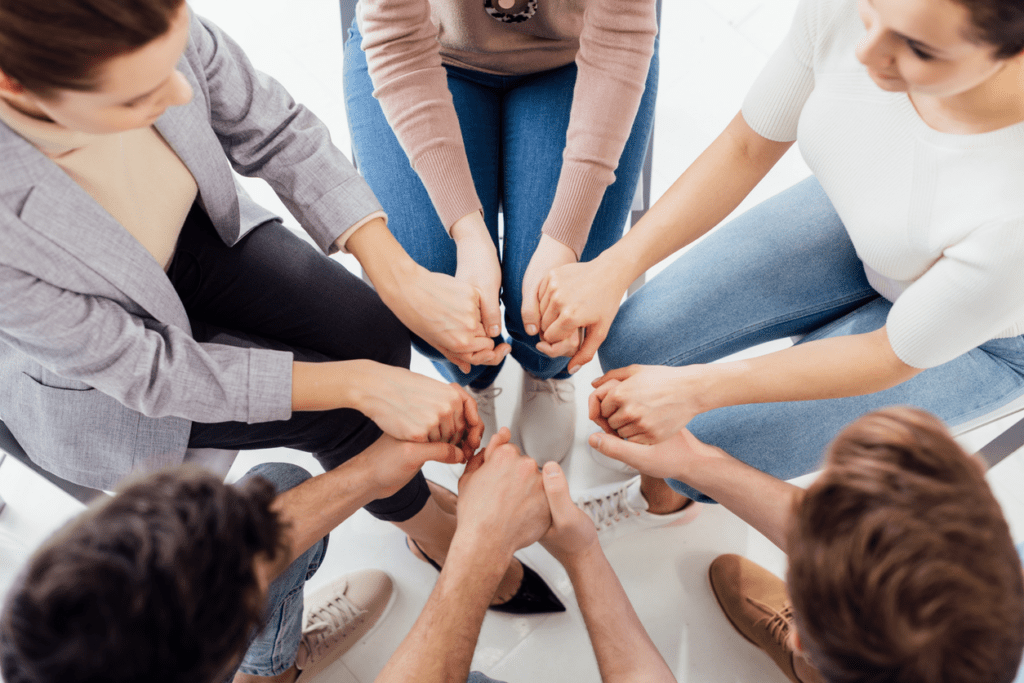 If you're in need of Support Groups or looking for Cancer Resources in your State then Cure Cancer With Music® has found a few additional resources. These Groups offer Online support groups, Telephone support groups & Face-to-face support groups.
Additional Cancer Support Groups :
Family & Friend Cancer Support
Having Cancer doesn't affect only the person with the illness; it affects their families and friends as well. Some family members and friends become direct caregivers and others might play a more supporting role, helping with meals, chores and the help with their children. Regardless what role you are playing, rest assured you're having an important impact on your friend or family member facing cancer. Through Cancer Support Groups you may rest a little easier knowing there are people who care.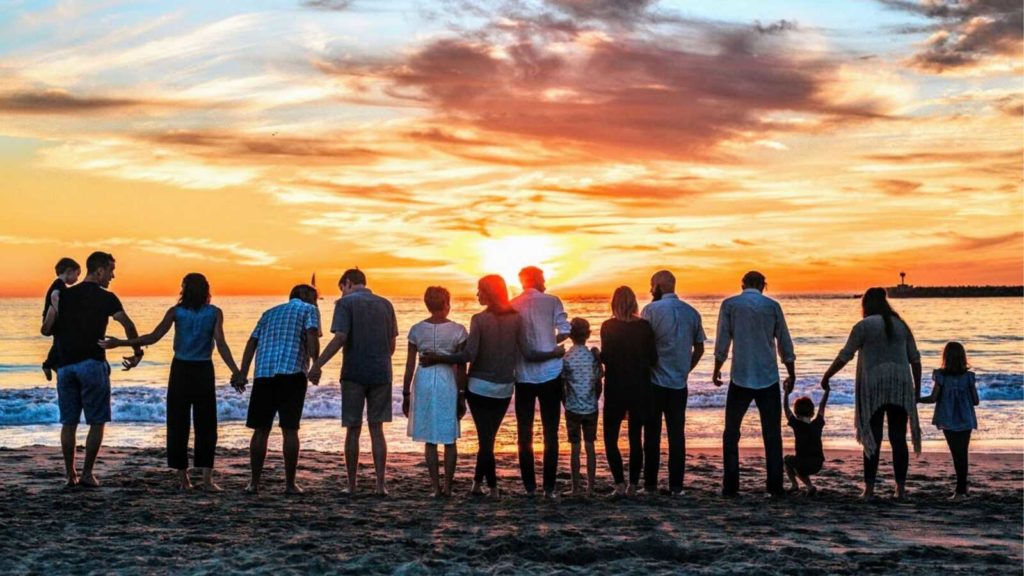 Cure Cancer With Music® is here to help the needs of cancer patients, survivors & family members with the Help, Support & Kindness of Financial Institutions, Corporate Businesses & Musical Artists abroad. If you want to share your Cancer Warrior Story please contact us to be added to our website.